Today it is difficult to find a quality burger, among all the options and varieties that exist. Hundreds of chains of this type of food, usually known as " fast food ", have opened in the recent years.
One of the worst things in life is when the photo does not fit reality. You go to a Burger restaurant and your mouth waters watching the menú. You choose one of the dishes and when it is served, it has nothing to do with what we thought we would get. It's a big letdown, right?
At Steak Burguer you will not have this problem. We do not make the fast food we are talking about, but we make burgers of the best quality with a special care that allows us to offer the best products. We are constantly improving our menu and our ingredients, to achieve the spectacular results that you can find today in any of our restaurants.
The key of a good Burger: the meat
Meat is the main ingredient of plenty of burgers, and therefore one of the ingredients that receive the best care from us. We get our meat from one of the best farms in Madrid, La Finca de Jiménez Barbero. One of the bests in the country!
In addition, we make our burguers with our charcoal grill, to get the best flavors of the meat. Enjoy them in our restaurants, or use our home delivery option through the UberEats platform.
Also, remember that we have a daily menu, so that we are always your best food option.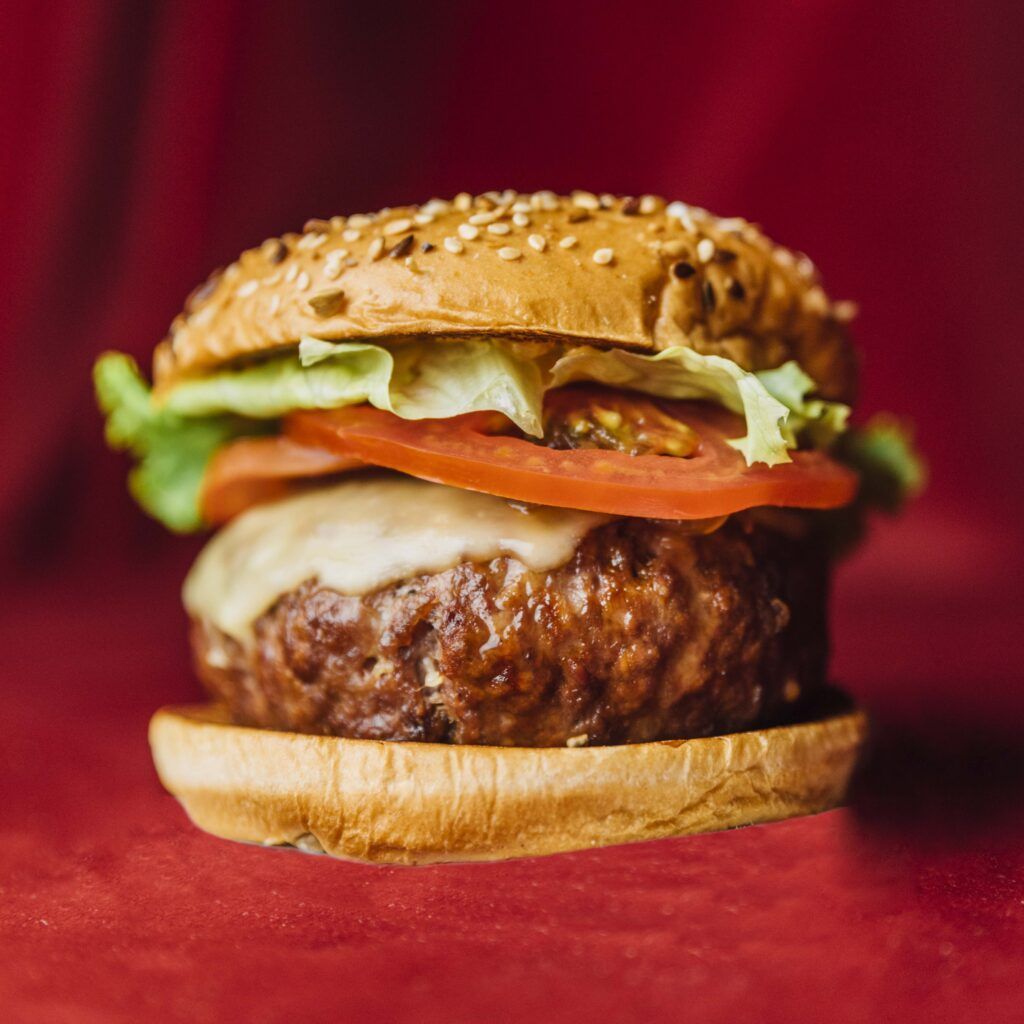 Find the nearest Steak Burger
You can taste our delicious burgers, ssndwiches, salads, desserts… Discover our menu! Try all of this and more at our restaurants in Madrid and Murcia. In Madrid, you can find us in the following adresses:
Stay tuned for the opening of new restaurants! We are always planning a new opening, so we can be closer to you.
You can make your reservation online through our website, so that we book a table especially for you.